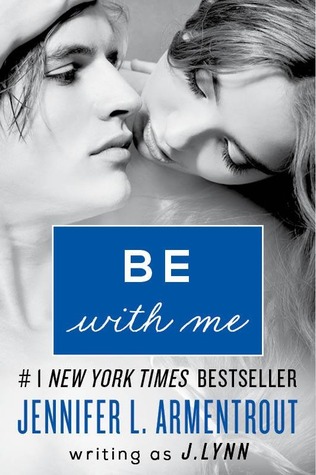 "Teresa Hamilton is having a rough year—she's in love with her big brother's best friend, but he hasn't spoken to her since they shared a truly amazing, mind-blowing, change-your-life kiss. She got out of a terrible relationship. And now an injury is threatening to end her dance career for good. It's time for Plan B – college. And maybe a chance to convince Jase that what they have together is real.
Jase Winstead has a huge secret that he's not telling anyone. Especially not his best friend's incredibly beautiful sister. Even though he and Teresa shared the hottest kiss of his life, he knows that his responsibilities must take priority. He certainly doesn't have time for a relationship. But it doesn't help that all he can think about kissing the one girl who could ruin everything for him.
As they're thrown together more and more, Jase and Tess can't keep denying their feelings for each other. But a familiar danger looms and tragedy strikes. As the campus recovers, the star-crossed couple must decide what they're willing to risk to be together, and what they're willing to lose if they're not…"
– Taken from Goodreads
In typical NA fashion, this book has quite a few clichés. Both Teresa and Jase, the main characters, have some issues to deal with. However, what I liked about this story was that it somehow felt more realistic in its characters' issues than some books out there. You see, by reading those books, one would think that at least half of the college population in the US has been sexually, physically or emotionally abused. Let me emphasize that I do not deny that those abuses are real or that they leave deep scars in the victims. However, abused characters have become too commonplace, in my opinion.
It was, therefore, quite refreshing to have a character whose main issue is dealing with an injury that puts her dream of becoming a dancer in jeopardy. Oh, she has darkness in her past, but it's not the central issue here, as opposed to the injury. Jase also has issues, but they don't revolve around any kind of abuse.
It was unnerving to read about those characters, particularly Jase, and their romantic coming and goings. I came really close to throwing my Kindle out of the window at several points. The supporting cast was also really well done. As for the end, it was bittersweet. It was both happy and sad, and my heart really broke for Teresa, but it also filled me with hope for Avery (the main character from the first book).
Rating: 4 out of 5